The Red Roof Bed & Breakfast provides red carpet accommodations for the Yakutat, Alaska visitor. Start with us when you begin making plans to visit Yakutat for a world class fishing trip, business trip, hunting, sightseeing or even surfing the waves.
The Red Roof has three bedrooms; each room has a private bath, temperature control, three twin beds and one full bed. The fully equipped kitchen, living room, dining area, telephone, internet connection and satellite TV are there for you to use. It's just like home, only better, because we provide a full breakfast every morning. All this for only $95 per night per person. With us you can make arrangements for a rental car, drift boat, air taxi, charter or fishing guide in advance.
Come join us in Yakutat for a trouble free fishing adventure of a lifetime. Your host, John Gates will make sure it will be a trip to be happily shared and remembered for the rest of your life. Take a look at the Fishing section of the site for more details about our packages. Hunting If you enjoy hunting, there are numerous Hunting Guides operating out of Yakutat which can put the avid hunter on Brown Bear, Black Bear, or the rare Glacier (Blue) Bear as well as Mountain Goat, Moose, Ducks or Geese.
Beyond Yakutat's beaches lies a surfers dream. Miles and miles of empty waves… Rest assured The Red Roof Bed & Breakfast will provide a comfortable staging area for your surfing adventure. Yes, we have hot showers…
In addition to renowned world class sport fishing opportunities, Yakutat has some beautiful hiking trails such as the short hike into the Russell Fjord or the more taxing walk into Situk Lake. If you like kayaking, saltwater doubles and singles are available for rent in Yakutat.
Yakutat is also a jumping off point for a look at the world famous Hubbard Glacier, the largest tidewater glacier in North America. Bring your camera… Miles of untouched sandy beaches abound with driftwood and occasional glass balls for the beachcomber in Yakutat. Local Sights Yakutat boasts a commercial fishery consisting of troller's and the traditional gillnetter's. A drive to the lower Situk River to observe the gillnetter's in action is well worth the trip.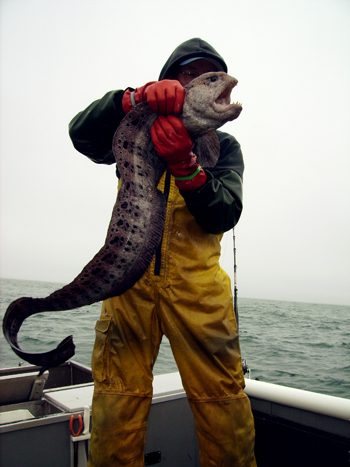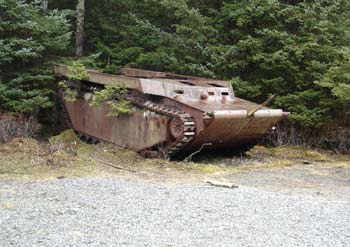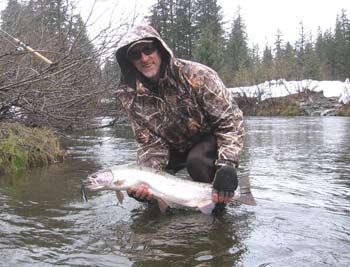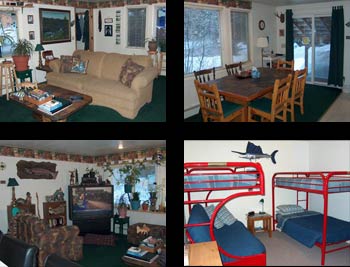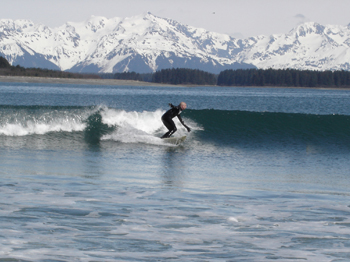 Ben Yenter surfing Graveyards.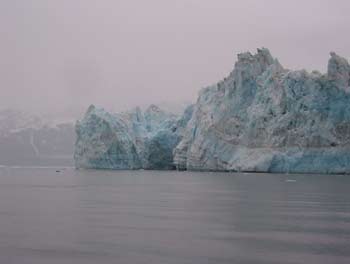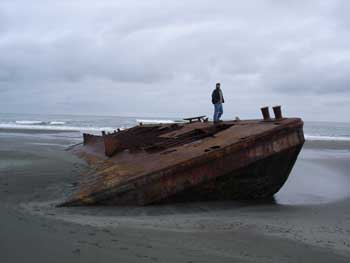 Scott Whitlow - Cannon Beach.


You never know what you'll find around the next corner in Yakutat...

Red Roof B&B Phone: (907)784-3297

Email: redroof@yakutatlodging.com